Image Source: puppiesclub.com
Yorkshire terriers are dogs with very versatile and fast growing hair, for this reason they are an excellent option if you are passionate about taking care of a dog's hair. Find different types of haircuts for a Yorkshire Terrier, in this way, when you go to the dog groomer your range of options will be diverse.
Visit our Pinterest page to see the different haircuts and choose one for your dog. What are you waiting to try them?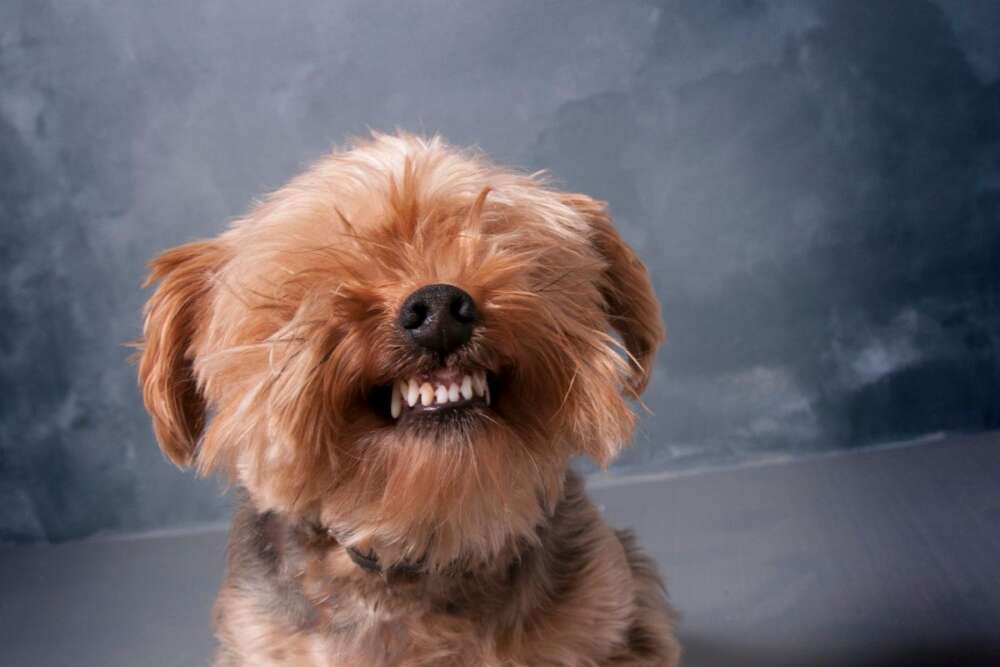 As a lifelong dog lover, I fell in love with Yorkies for their spunky personalities, intelligence, and unwavering loyalty.
As a dedicated Yorkie owner, I have spent years learning about the breed and how to provide the best possible care for them. From finding the proper diet to exercise, and so much more! I take every aspect of my Yorkie's life seriously.
In addition to being a loving dog parent, I'm an avid blogger, sharing my experiences and insights on all things Yorkie-related. From training tips to grooming advice, Yorkieclothing.com is a go-to resource for other Yorkie owners worldwide.